E3M Filters is focused on providing quality products in the most cost effective way to our customers. We're service oriented and dedicated to customer satisfaction.

Located in the Ottawa, Canada with f
ully bilingual service for all English and French speaking customers.

Homeairfilters.ca is your one stop shop for all your filtration requirements.

Thanks for visiting our store.
Follow us on social networks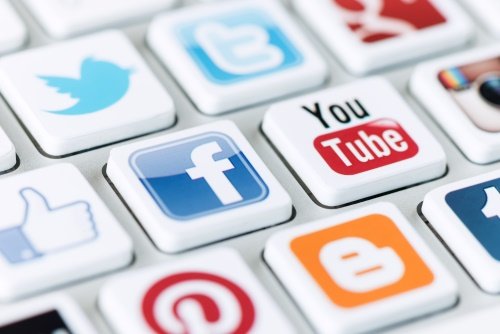 Air Filtration Solutions
We specialize in HARD-TO-FIND SIZES, too!
If you're in the market for air filters for your home, condo or office – and you DON'T want to spend a lot of money per filter, or search all over for special-size filters – you've come to the right place.
If you're looking for the
even cleaner air
, you need a
Austin Air Purifier.
These units remove most
odors,
contaminants, allergens and relieve people with
Asthma
or
chemically sensitive.

HomeAirFilters.ca is your one-stop shop for filtration solutions of any kind - We carry it all. Even the most odd-sized filters!

Plus, all our filters are the most efficient and environmentally-friendly filters made today.
Our Air Filters follow the MERV rating, and we make sure each one passes rigorous requirements of ASHRAE (American Society of Heating, Refrigeration, and Air-Conditioning Engineers).
The Lowest Bulk Prices Around!
You know you're getting the very BEST possible filter at LOW "BULK" PRICES when you shop with us!
We're one of the only filter "bulk" wholesalers in Canada, and we have a growing customer base of loyal fans who love our customer service and attention to detail on every order.
We triple-check each order before it goes out the door – to make sure you get the RIGHT filter you ordered.
And when you're not sure what to order, just give us a call! We're happy to work with you and see what filter size you really need. They're all different, and it's not always easy to find the specialized-size ones. But at HomeAirFilters.ca, we specialize in the hard-to-find!
If you're a condo owner and don't have any storage, please contact us and we will be glad to discuss solutions with you.
All our products are made in North America, our filters are Made in Canada and Air Purifiers are Made in USA.
Give us a try. You won't be disappointed! and Thanks for visiting our store.
Live in the Ottawa region and can pickup, please contact us for savings!!!!
Free Shipping on all orders from Canada, US orders will be charged an extra $20 for shipping. Duty fees paid by customer.